JOIN OUR TEAM.
We're always looking for new people who aren't afraid to get their hands dirty. We seek hard workers who thrive on being out in the field on our street team making cities a better place to live.
As a second-chance employer, we don't care who you are or what your background is - we care about your attitude and character.
---
WE PARTNER WITH JOB READINESS PROGRAMS.
Transforming cities is more than just the physical spaces. We strive to support the communities we operate in by providing employment to those who need it most. We work with community groups like AmericaWorks, Bed Stuy Restoration, ResCare, The HOPE Program and many others"
If your organization would like to partner with us, get in touch.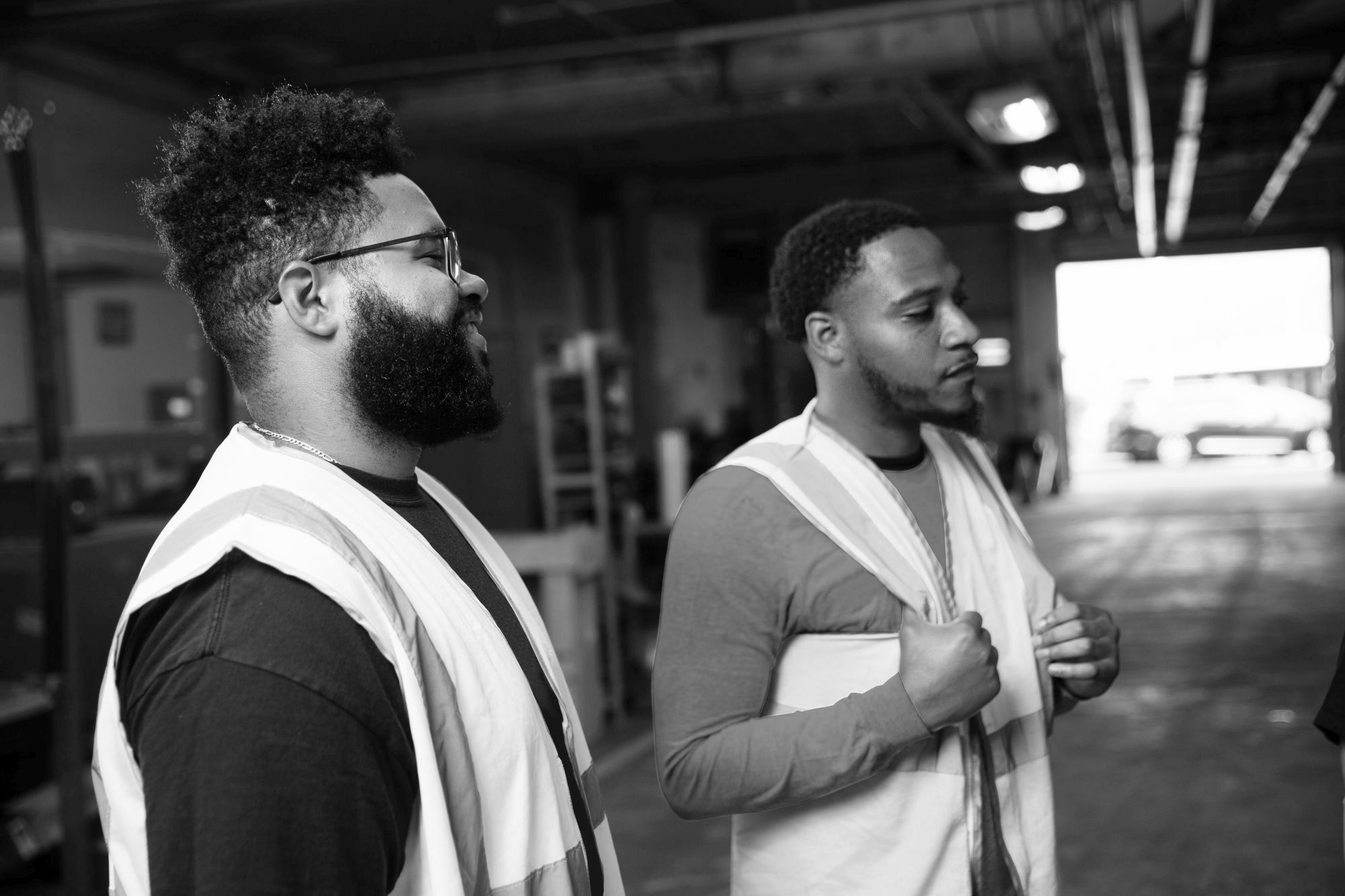 ---
WE'LL TRAIN YOU.
We provide employees with two weeks of paid training so you can get up to speed. We want people hungry to learn and we help you develop the right skill set.
Plus, we offer tons of opportunities for growth and love to promote from within — because we believe hard work pays off.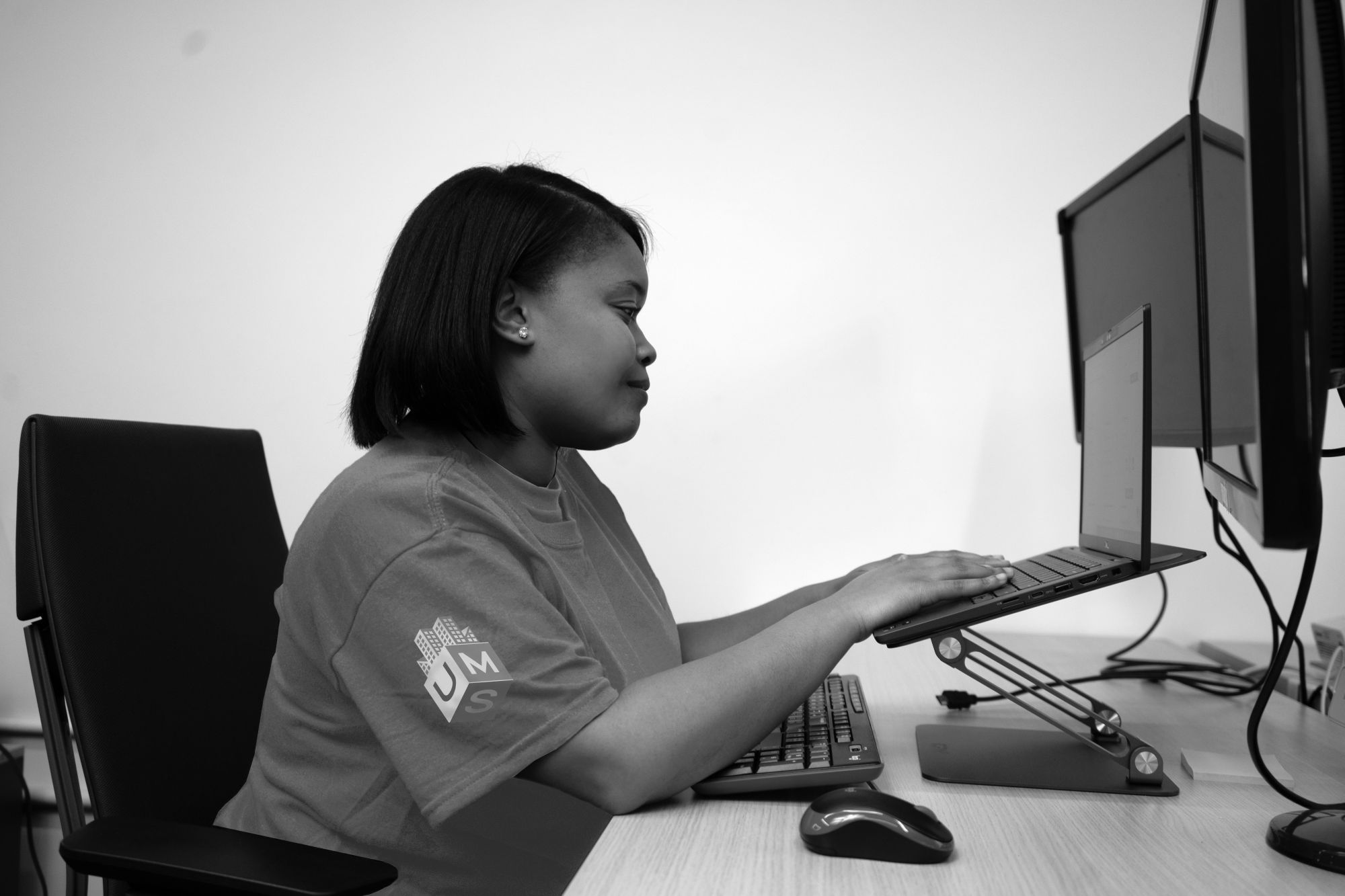 ---
WE'RE PROUD TO OFFER ADVANCEMENT AND MOBILITY OPTIONS FOR OUR STAFF.
We strive to create a supportive environment for our staff, one that fosters growth, celebrates success and leads to a lasting relationship. We are an Equal Opportunity Employer and committed to affirmative action. We encourage minorities, women, disabled persons, the recently incarcerated and military veterans to apply.
Many employees are eligible for a best-in-class benefits package, including:
Medical, dental and vision plans, including Healthcare Spending Account(HSA)
Medical, Transit and Dependent Care Flexible Spending Accounts
401K Retirement Plan with company match
Life and accident insurance
Paid time off and parental leave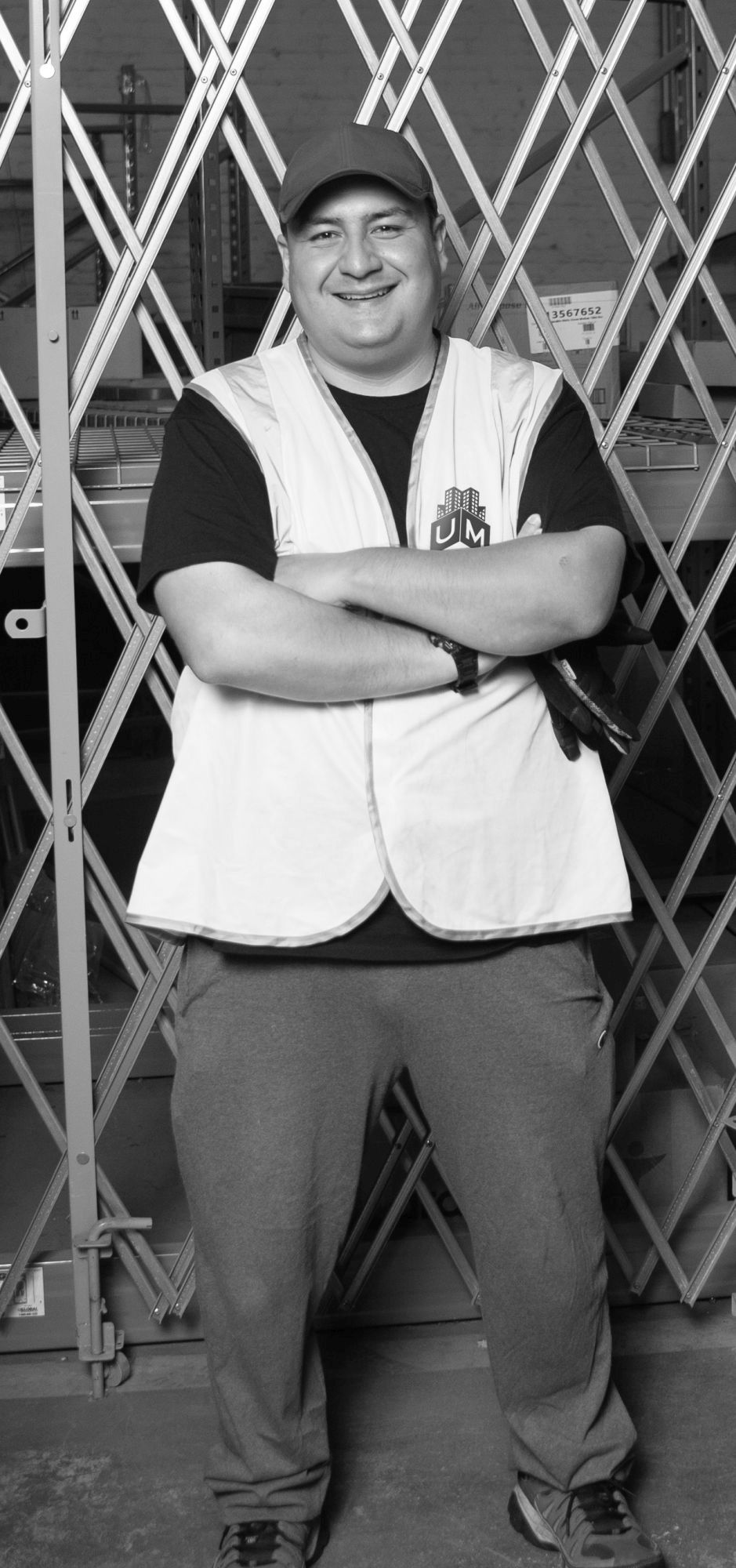 ---