Transforming the city one block at a time.
When it comes to operational upkeep, it's the last thing you want to worry about. At Urban Mobility Services, we're not just a service - but a business partner to keep your city, your business, your roads, and your spaces looking clean, fresh, and welcoming. No matter what service you're looking for, we get the job done fast so you can get back to business.
---
Edifice Power Washing
how its done
Curb appeal is crucial to increasing new foot traffic and keeping loyal customers happy. Our team gets in, gets out and makes the space around your business sparkle. Have an urban space you need pressure washed? Contact us at support@ums.com to set up a consultation.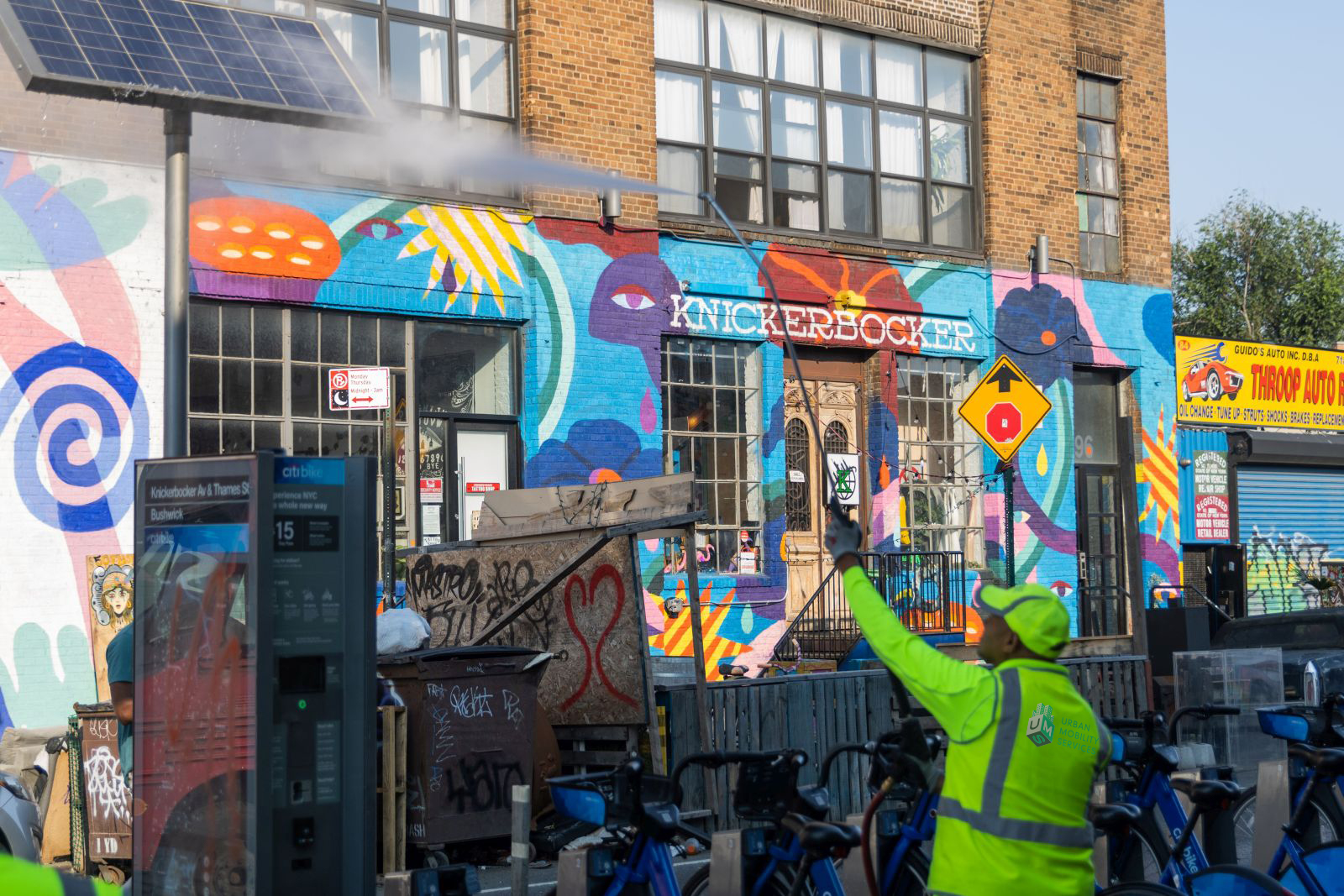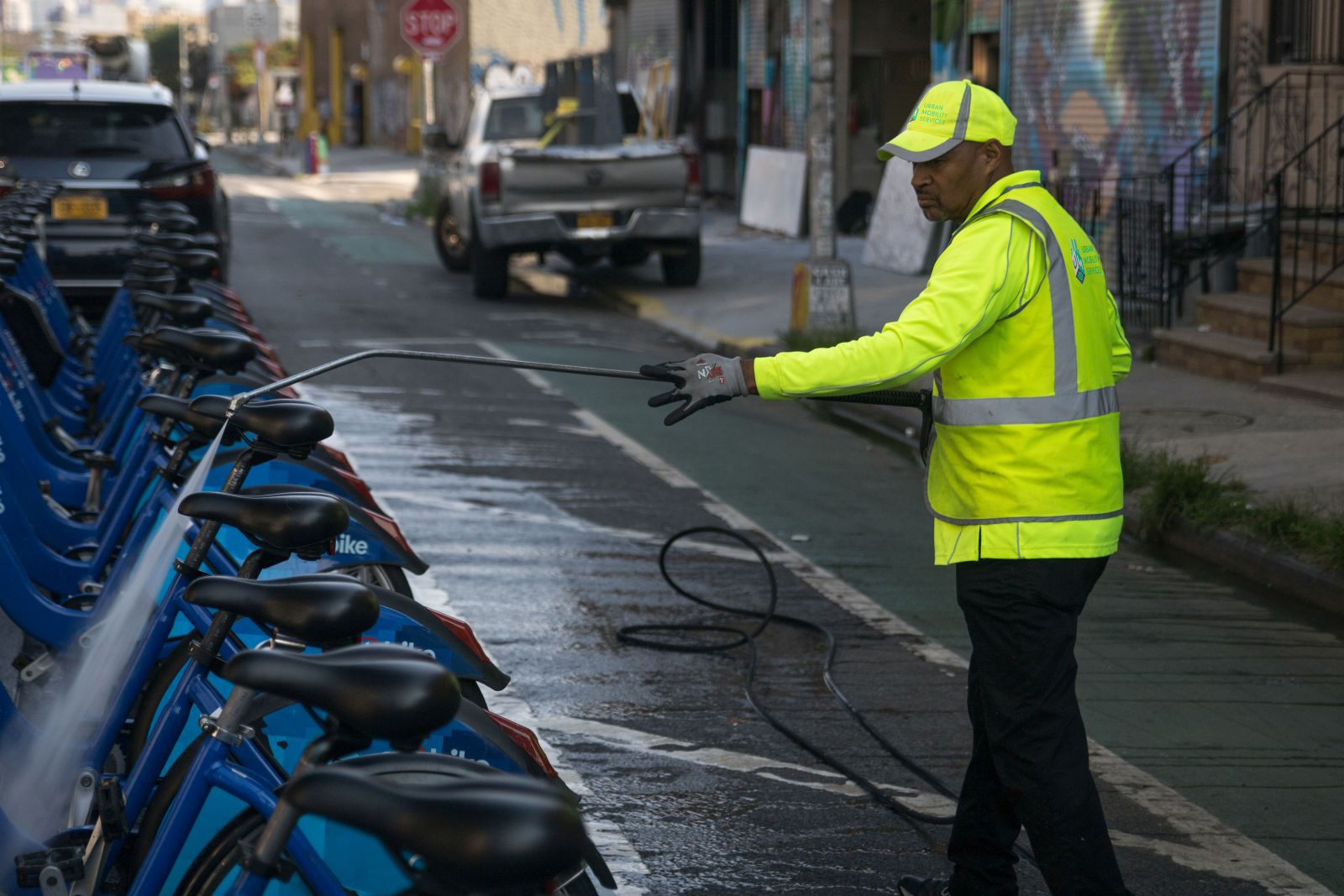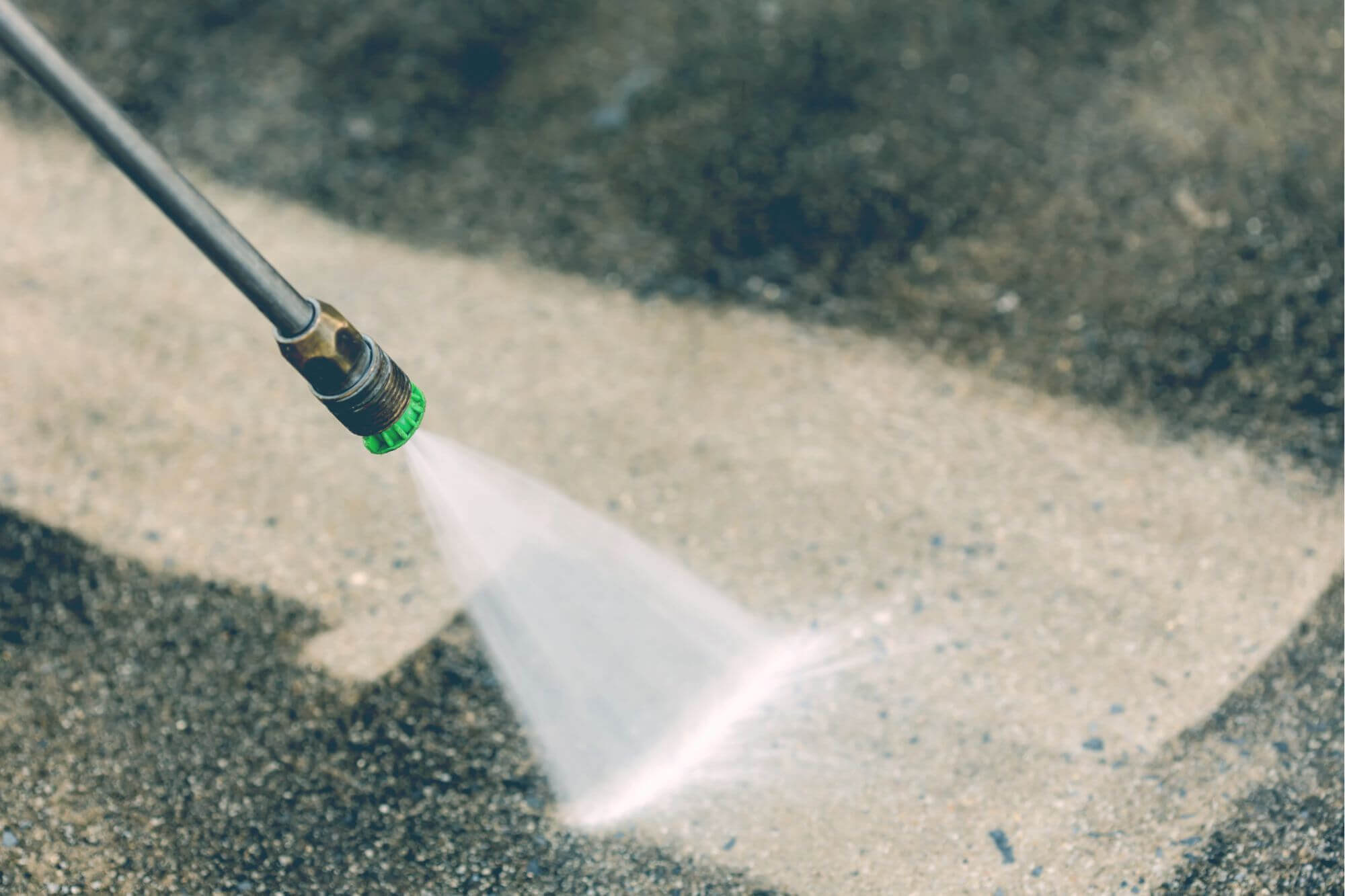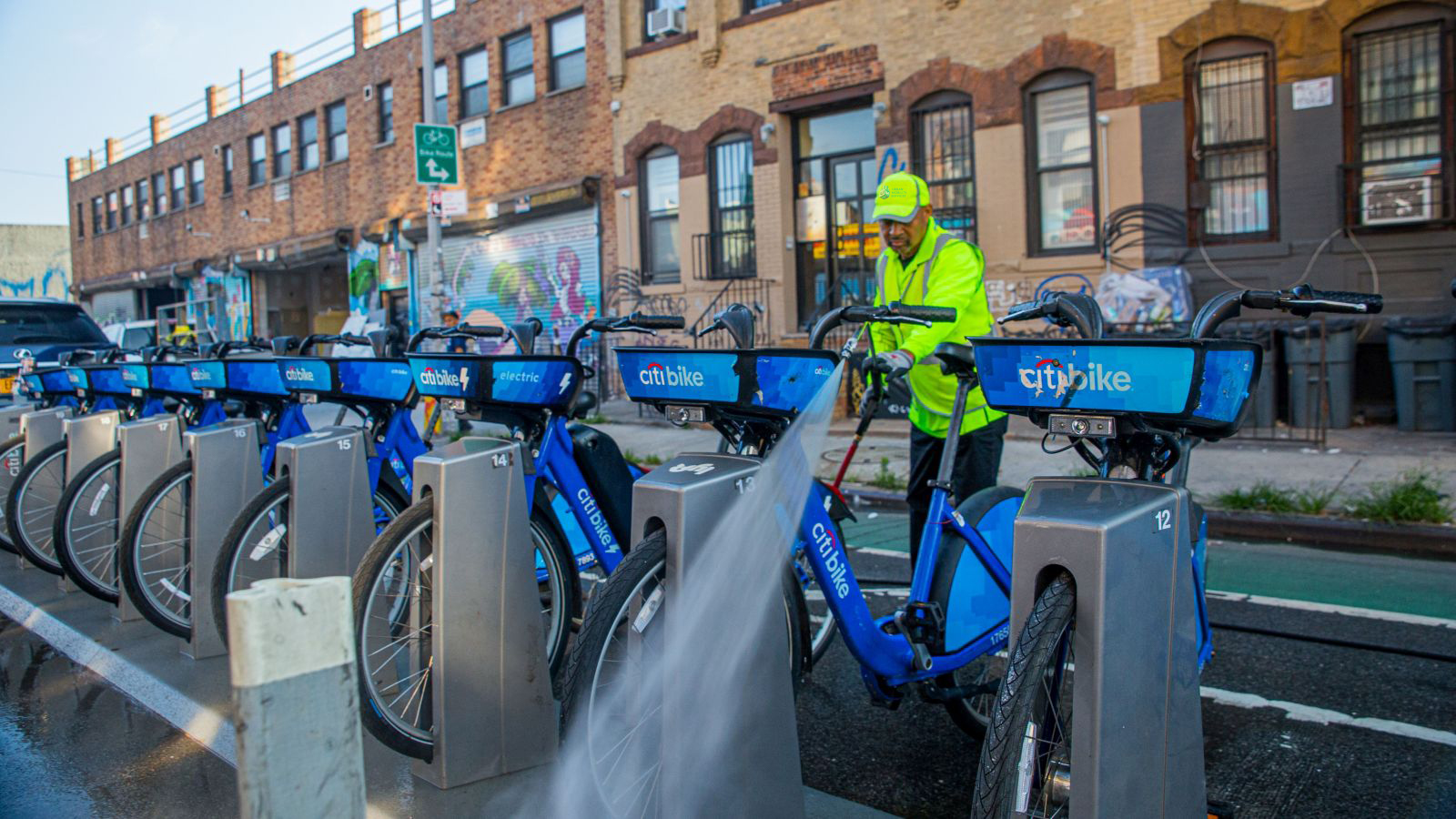 ---
Sidewalk Steam Cleaning
how its done
Whether you're in need of recurring service or simply have a special occasion, you can trust our team of professionals to get the work done right the first time.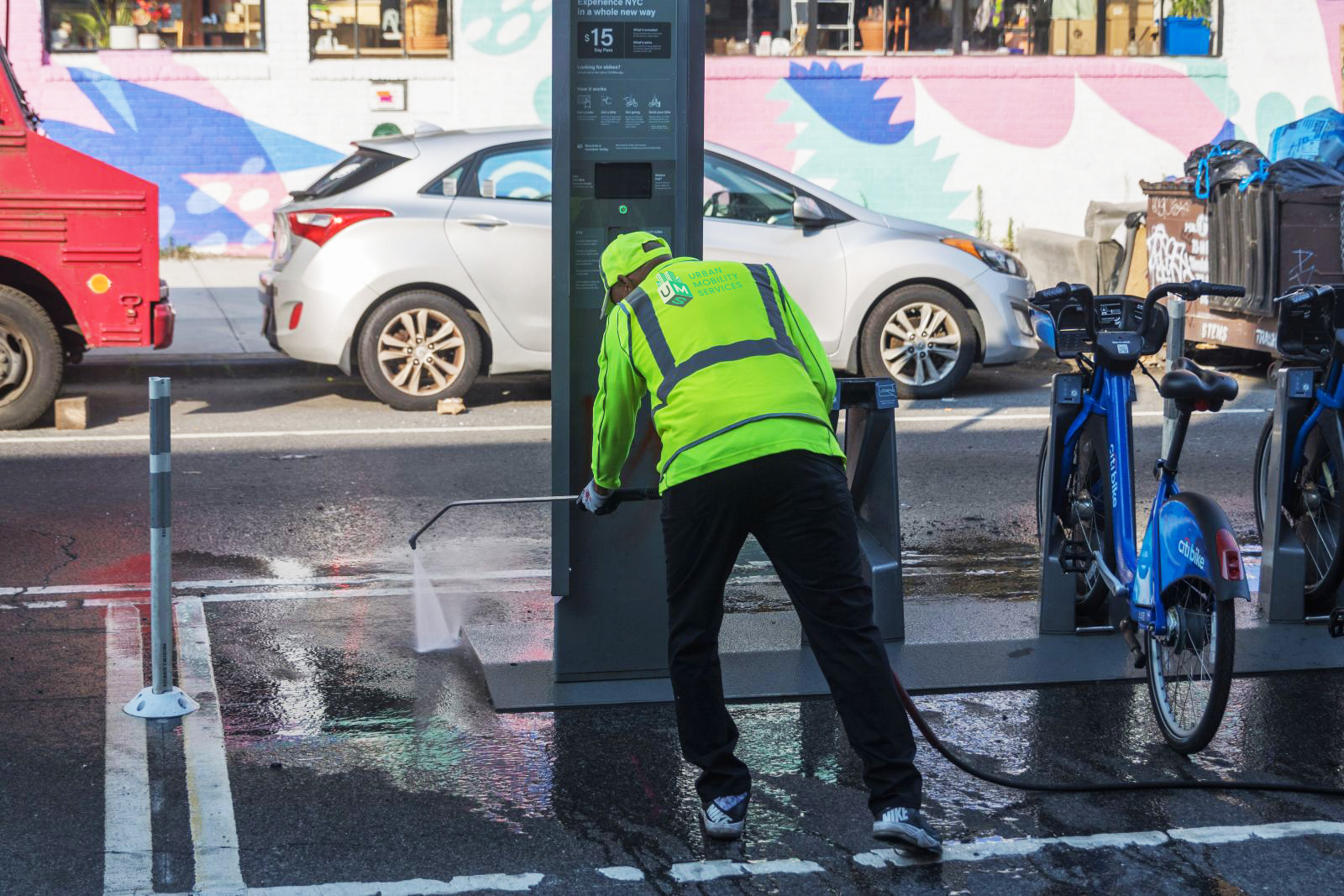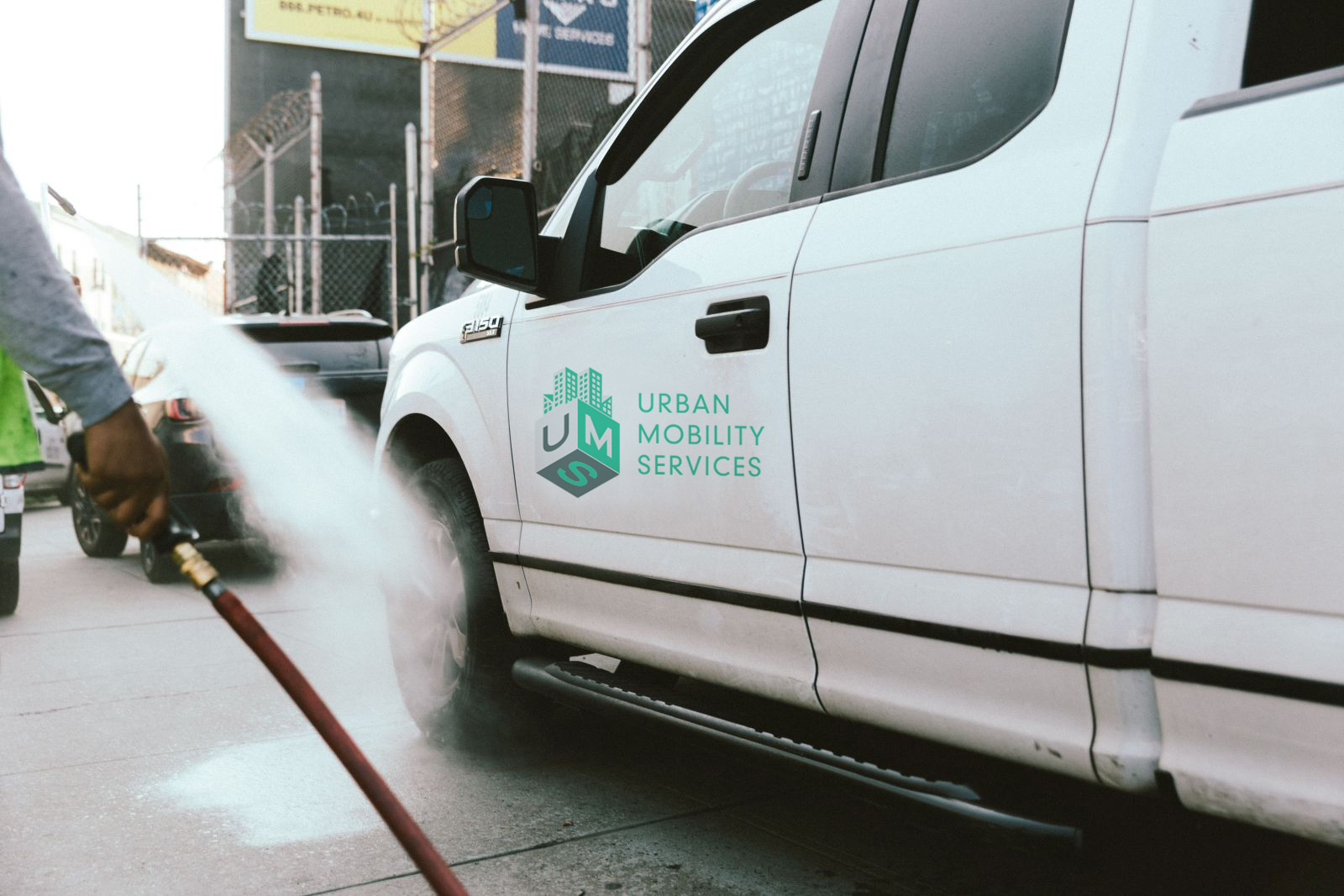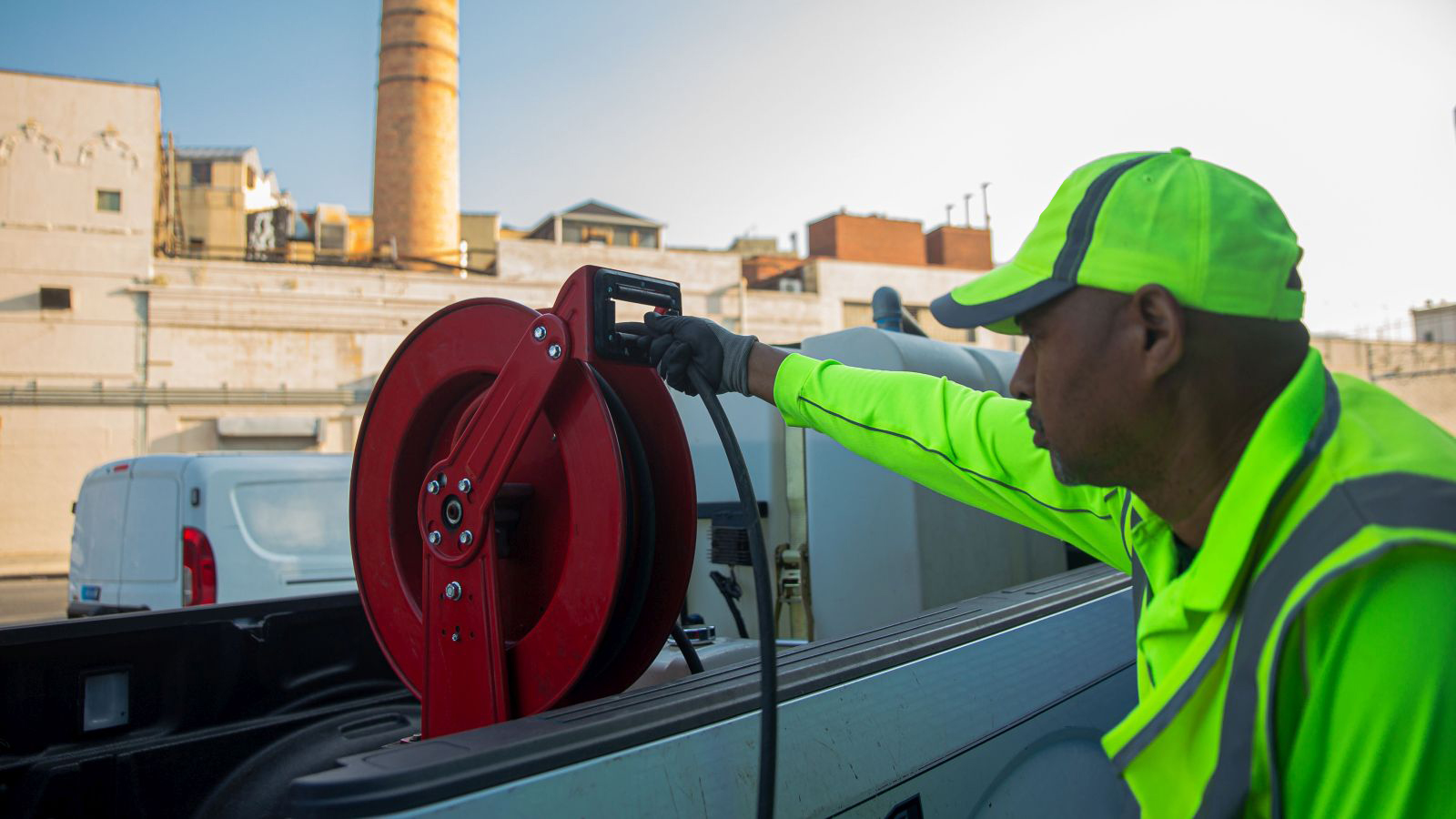 ---
Graffiti Removal
how its done
Our team is always ready to remove graffiti from any type of surface. Whether you're looking for a monthly service, or simply need a go-to vendor, we're on call and ready to assist.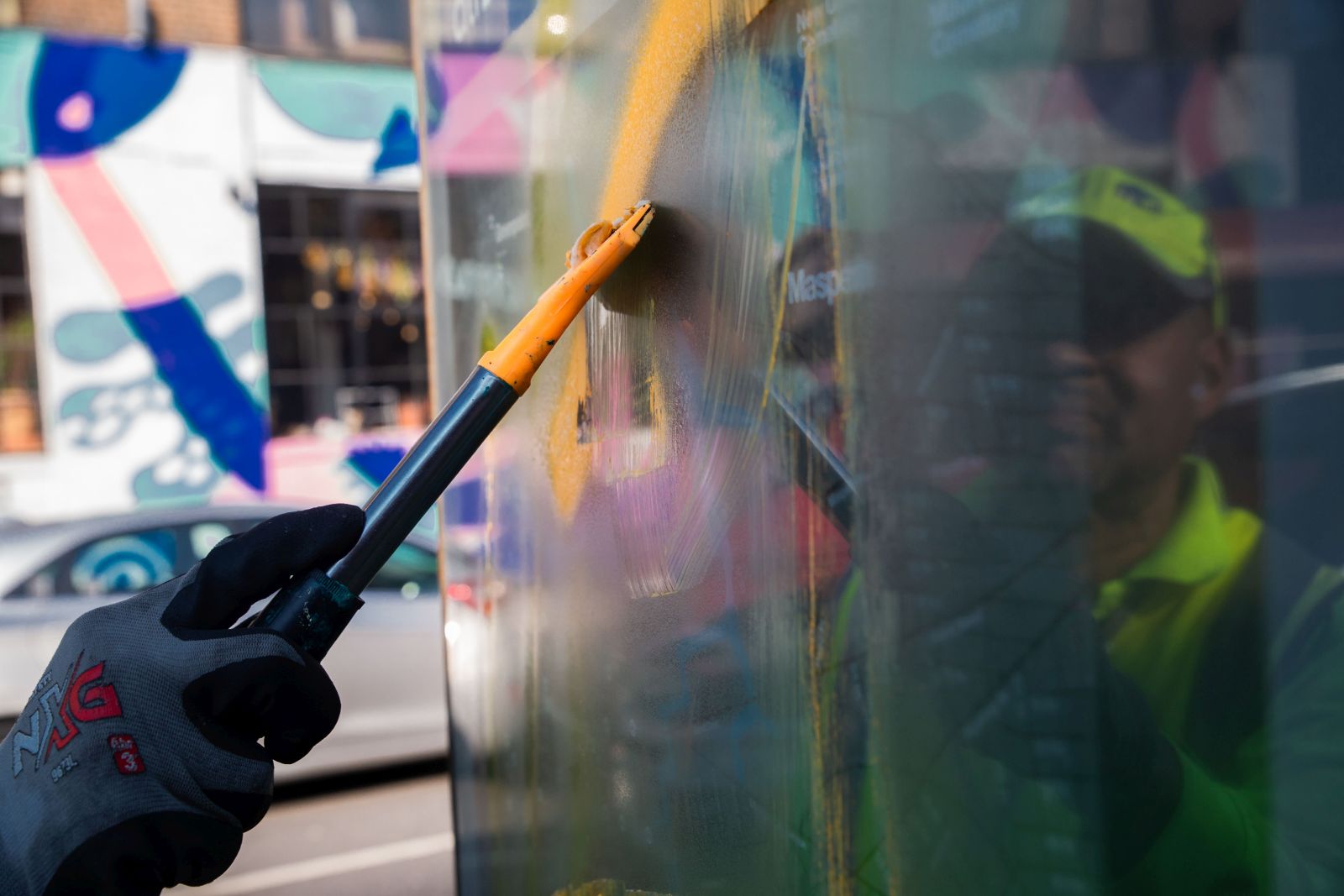 ---
Line Striping & Pavement Painting
how its done
From bike lanes, parking lots, and cross walks to repaved streets, delineators, scarification and more, we're the solution for your commercial, municipal, and Department of Transportation needs.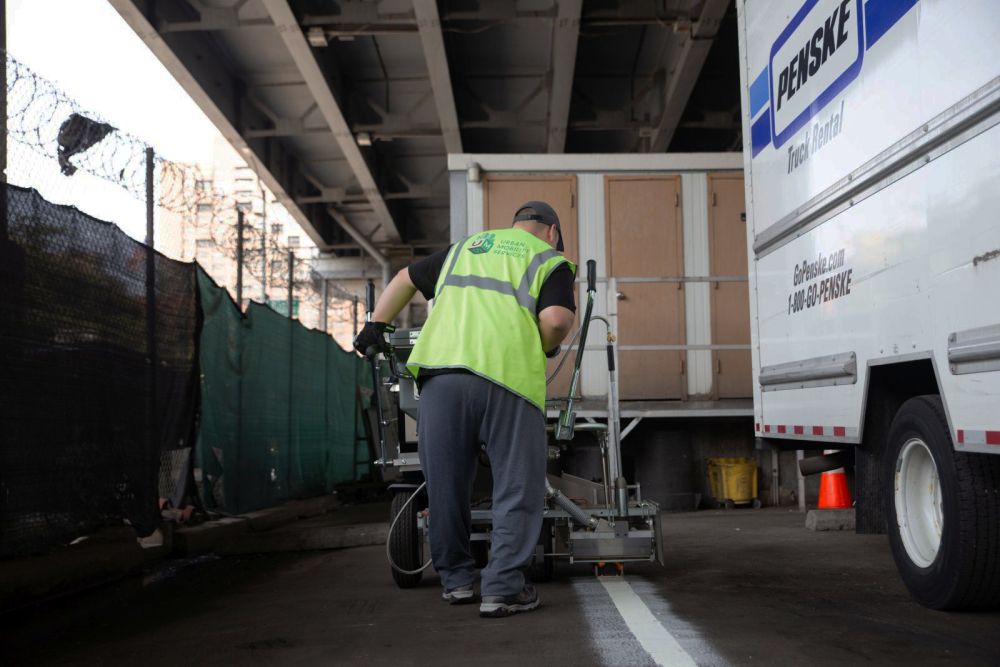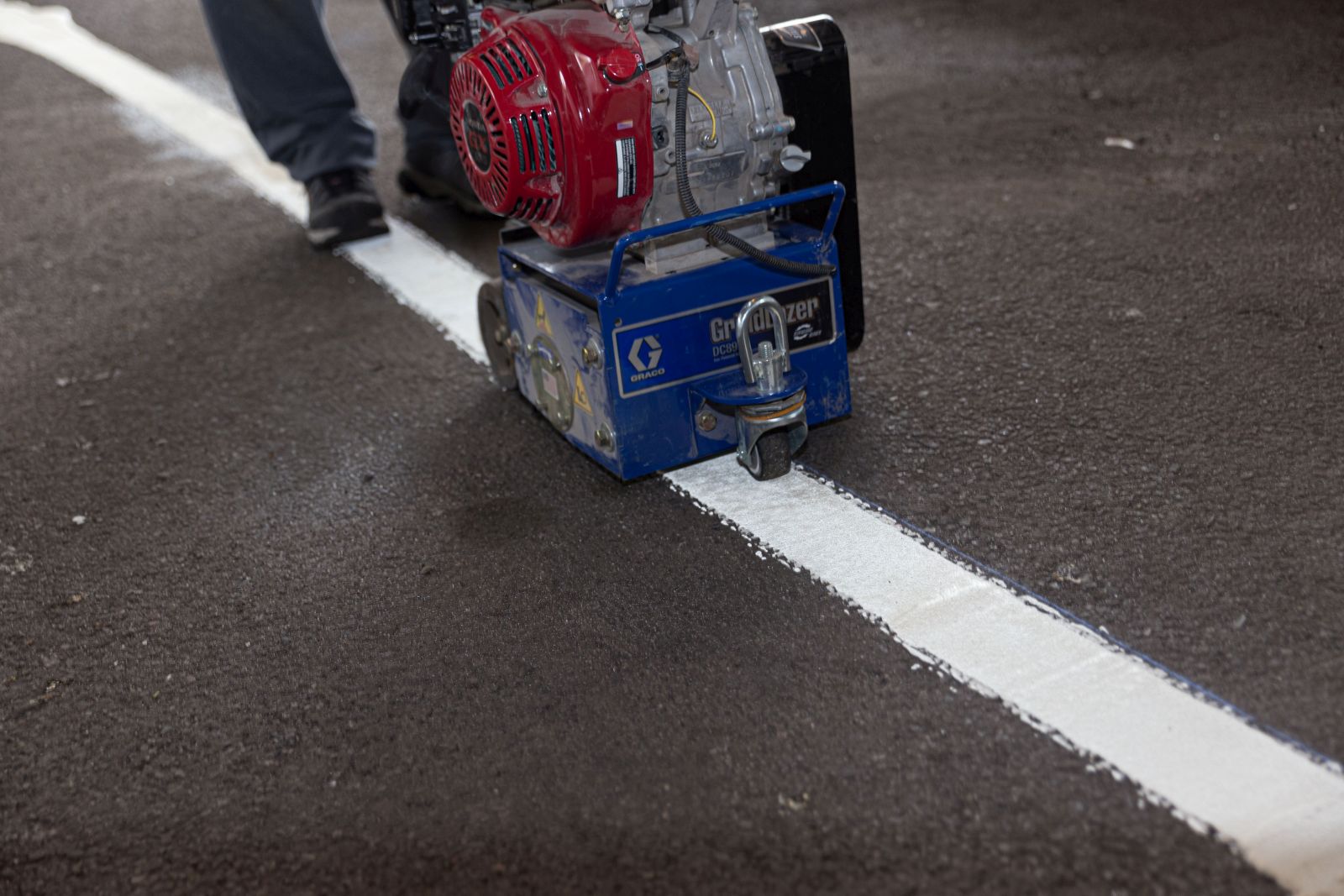 ---
Contact us to see how our services can fit your needs.